LUMAMI

App, 2020
With Belén Newman




Excesses such as massive animal consumption, the crazy amount of food waste, out-of-season and monoculture crops and massive importation of fruits and vegetables. There are many food-related problems, many things to change. But, where do we start?

LUMAMI is an app that offers you small daily challenges related to food, cooking and responsible consumption. We want to make your life easier and help you contribute to a better consumption routine. These challenges will be varied simple tasks, nothing that will stress you out. It will be a way of gradually incorporating a new way of consuming more consciously.




Goals and Challenges


We are all different people, so we don't have the same objectives. For that, we have created 3 goals that include different aspects of responsible consumption. Do you want to reduce or stop animal product consumption? Maybe you would like to start consuming more locally by supporting local farmers and businesses buying seasonal crops? Or is your goal to stop wasting food and know how to get the most out of your food? We have a goal for you.

The challenges are small actions that, if you incorporate them into your routine, you will begin to change the way you consume. Little by little, you will see that your lifestyle is transformed. But to know the reason for these changes, it is necessary to be informed and therefore, in each challenge, we will give you an explanation of the problems associated with the challenge. Also, for curious minds, you can access more detailed information outside the app.
Rewards, Historic and Stats
The more, the better! That is why we have created a pack of stickers to share your progress on Instagram stories, encourage friends and family to join LUMAMI. You will unlock the stickers when you complete the challenges.

Seeing everything you have advanced is super satisfying. In the historic, you can see all the challenges that you have done in chronological order and you can share them with whoever you want. It's like crossing off your to-do list, very pleasing!

Knowing that your actions have an impact also gives us great satisfaction. That is why you will be able to see what impact your new habits have on the global world. If you alone have achieved all this, think that we could do all together.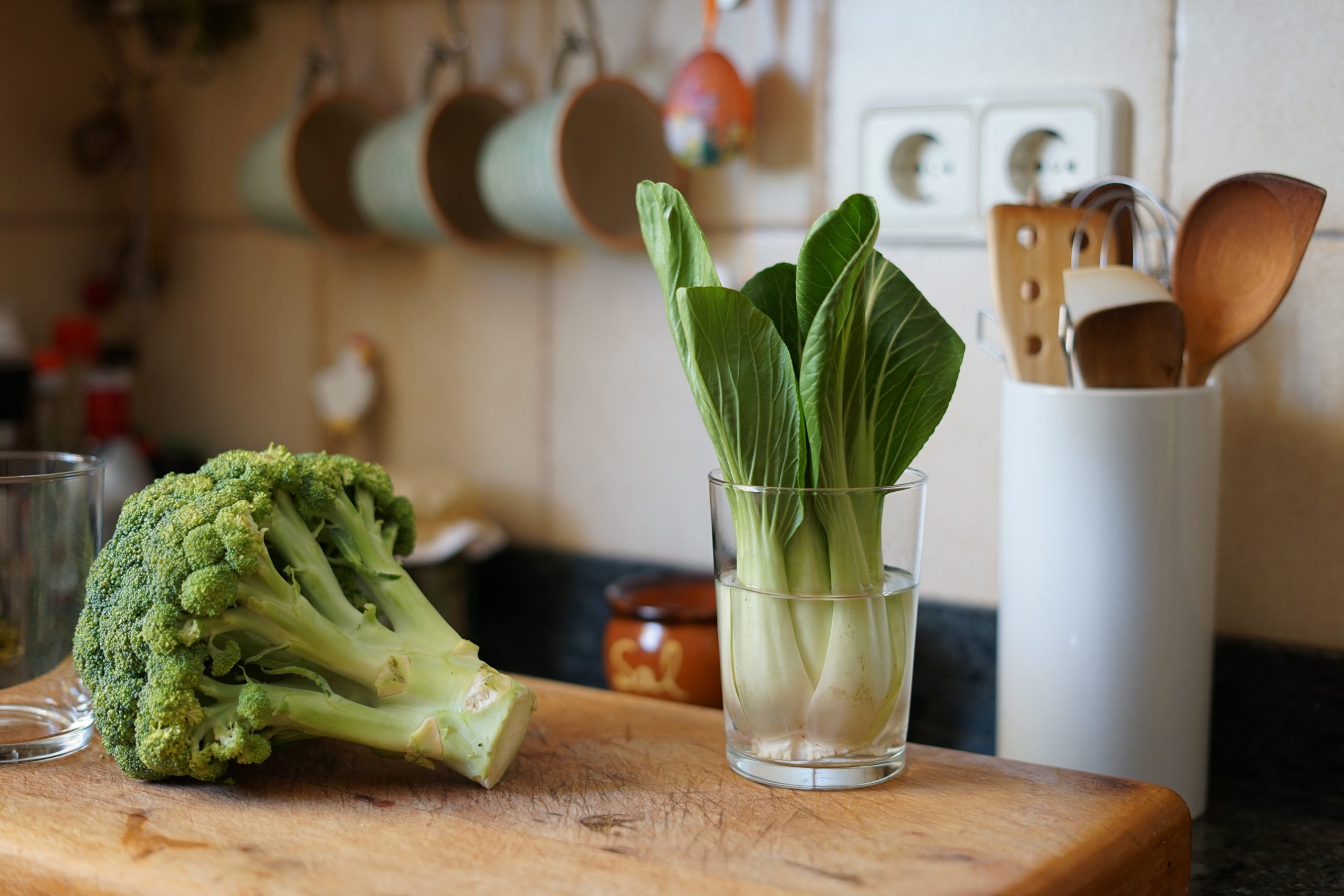 Content and Design

First of all, we set how the content was going to be shown. It's popular knowledge that you supposedly need 21 days to make a habit, so we decided that each goal would have 21 challenges. It's achievable and not overwhelming, so it worked for us. We wanted to give the user useful and understandable information capsules, in order to explain the reasoning of the challenge and why it is important to do it. For that, we decided to structure the challenge in 4 screens: an introduction, a small explanation, an info capsule and a know more swipe up screen.
For the design, we wanted something clean and simple with a humane touch. The use of a single, modern-looking typeface maintains good balance and allows for a tidy and timeless design. The colour palette is soft but contrasting and guides the user in each challenge. It also differentiates screens like the end of a challenge or the rewards one. All the icons are hand-drawn and following the colour palette but more saturated, to soften the activist side and give a softer aura.